Plants, but on demand.
Tired of waiting for your plants to grow? Don't want to hunt one down?
As a plant parent, searching out the perfect plant is 99% of the struggle of growing your plant family.
Get the perfect plant delivered to your door today.
Download the App
Pick Any Plant.
Yup: Any Plant. Any Time. Go Crazy, Crazy Plant Momma.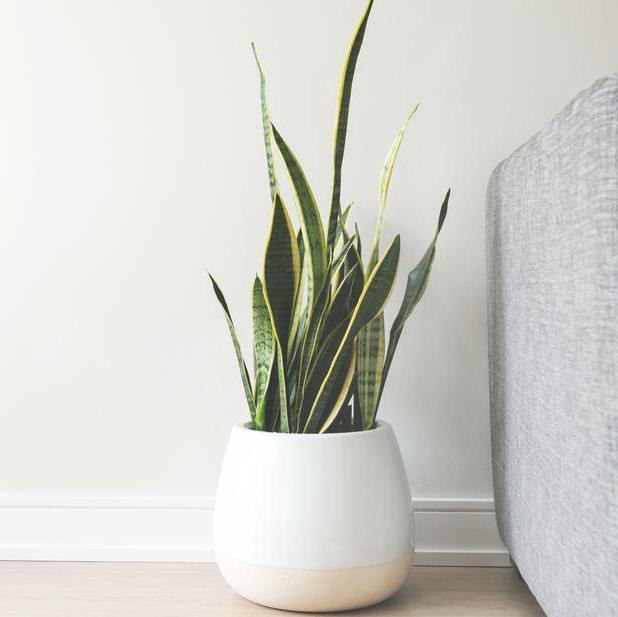 House Plants
Breathe some oxygen into any space with our selection of beautiful house plants.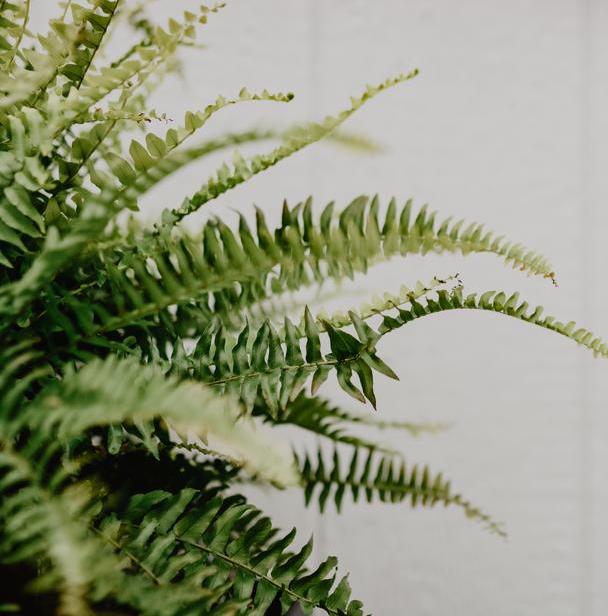 Exotic Plants
Shake it up with beautiful, unusual plants to fill your space.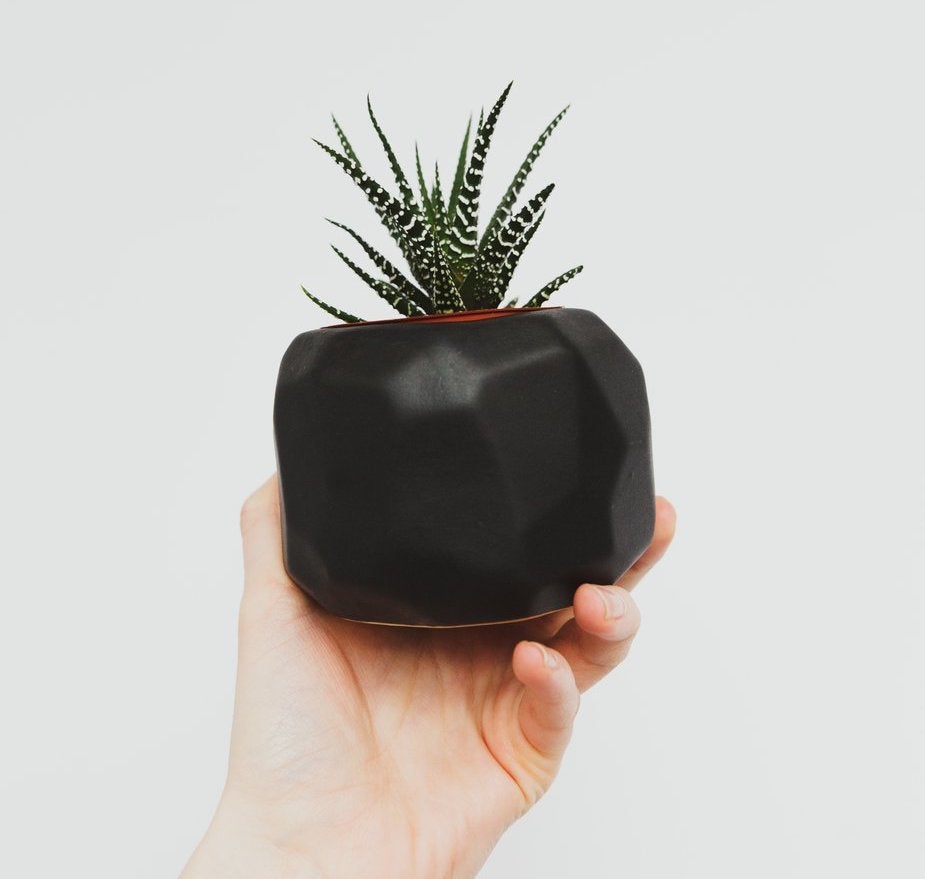 Tiny Gifts
Express gratitude with a beautiful plant as the perfect gift for a loved one.